Residential Real Estate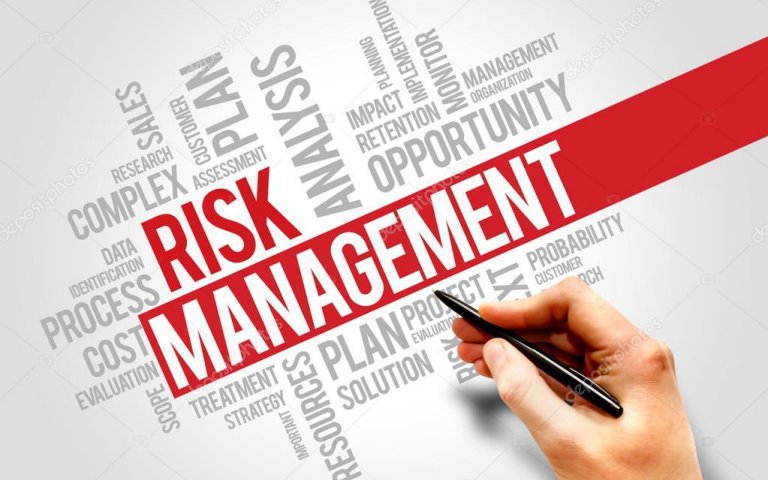 All investments with good returns involve some level of risk. However, this should not make you shy off investing in real estate and especially land. Investing in land is one of the safest investment. This is because land does not have maintenance costs and it appreciates in value over a period of time. Managing risk in any investment ....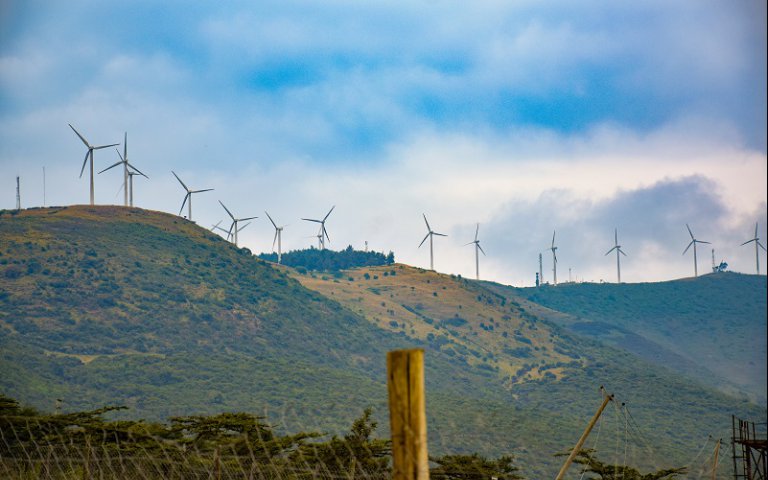 There are various things and activities you can consider to do over a weekend. If you ....