Residential Real Estate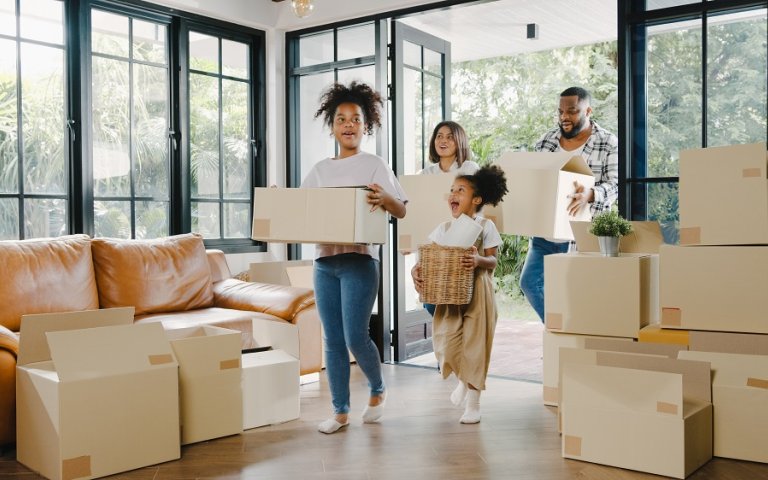 Buying a home can be a very exciting and rewarding experience. However, the process can also be quite overwhelming, especially if you are a first-time home buyer. There are many steps involved in the home buying process, from finding a home that meets your needs and budget, to negotiating the purchase price, and finally closing the ....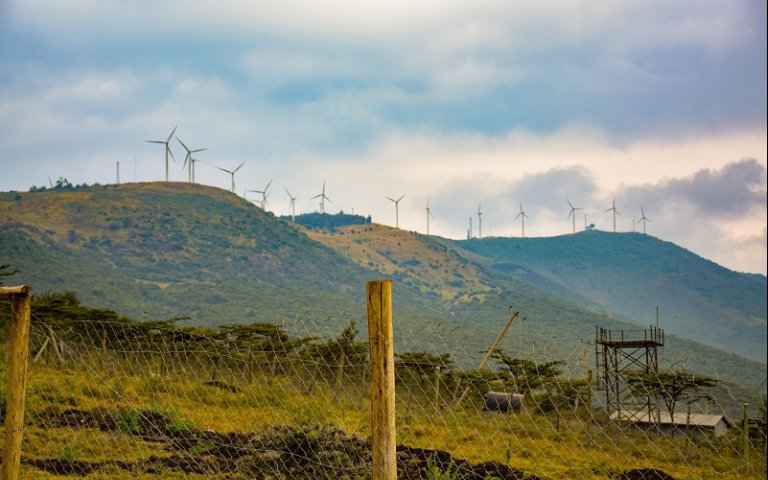 Ngong is a bustling town in the outskirts of Nairobi. It is located along the Great Rift ....